About Late Mr. Suresh Babu (1974-2022)
Over 19 years of International experience in Digital Marketing, teaching, and consulting and an alumnus of IIMB & IIMC, Suresh Babu works closely with NSRCEL, IIM Bangalore helping startups with online marketing strategies. Suresh Babu has worked with Fortune 500 companies/brands like Accenture | Cognizant | Google | Decathlon | NSRCEL, IIM Bangalore | HPE | Yahoo India | BOSCH India | Rittal India | Red Bus | Fortis Hospital | FAG | ABB | to reach their business objectives and goals through Digital & Social Media.
Suresh Babu's: LinkedIn Profile
Suresh Babu was a Corporate Digital & Social Media Marketing Trainer for Decathlon Sports India. Consultant and Social Media Trainer for Arvind Lifestyle Brand India
👉 B School Visiting Faculty: IIM Bangalore | Christ University | Symbiosis | ISBR
👉 Official Digital Marketing Workshop Partner: IIM Bangalore
👉 Executive Board Member: Sarasota Chamber of Commerce Florida | Christ University, Bangalore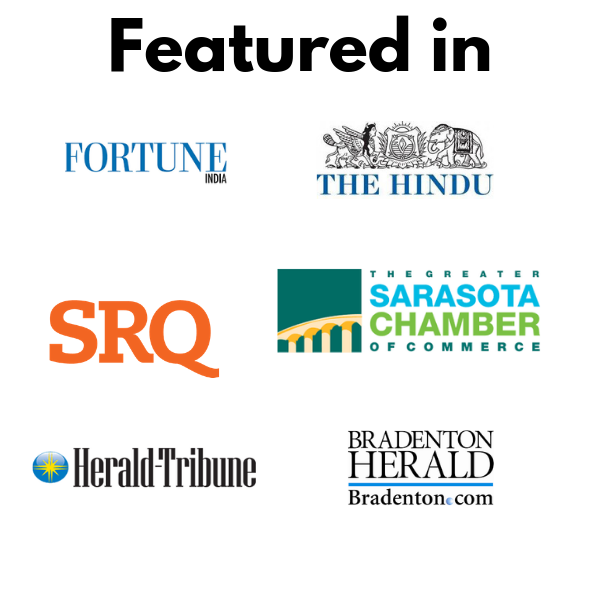 Suresh Babu was the Founder, Faculty & CEO of Web Marketing Academy, He also Founded Online Marketing Enthusiast Community, a community of passionate online marketing enthusiast. Prior to this, Suresh was the web marketing manager for Vayama.com, an online travel agency and various web design, ad agency in Florida, USA for more than 10 years with International experience in digital marketing.

Suresh Babu was also a frequent speaker at industry conferences such as search marketing summit, India search summit, start-up Saturday, OME community, and web marketing expo as well as at major universities, such as Christ University, Archarya Business School, Commits, Manatee Community College. You'll find Suresh's blog in Medium
Director & Organizer: Search Marketing Summit, an International Search Conference. Suresh organizes several web marketing related conferences, seminars; meetups, corporate training programs and boot camps in and around Bangalore & India.