Instagram Stories. How to get more engagements?
Why Instagram?
500 Million+ Instagram accounts worldwide are active every day
80 Percent of accounts follow a business on Instagram
400 Million+ accounts use Instagram Stories every day
Source: Instagram for Business
Here are 9 tips to make most out of Instagram Stories
1. Location:
Stories with a tagged location always result in higher engagement than stories without a tagged location. Adding location helps people understand from where you are and also if your account is public, your story will appear in that location stories, which will give you more impressions and reach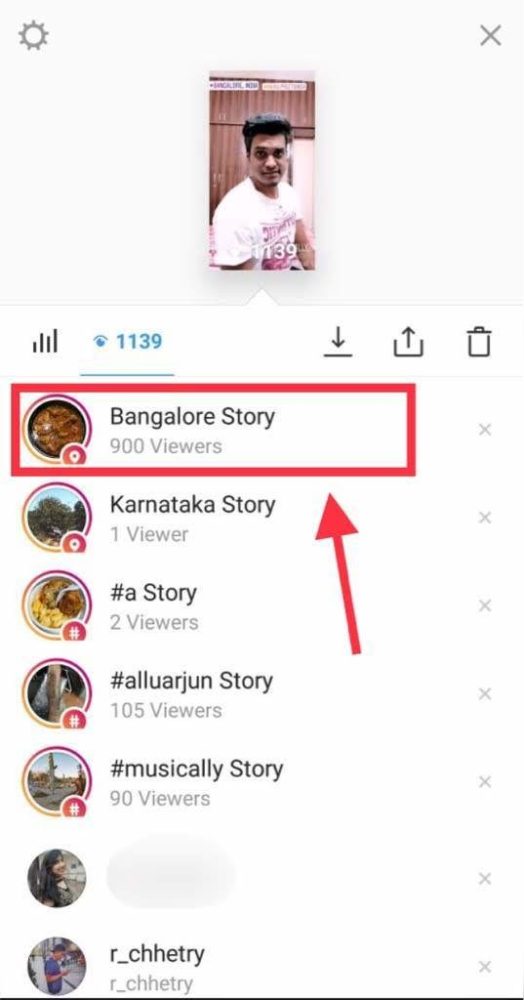 2. Hashtag:
Hashtags are more trending nowadays on Instagram and now you can follow hashtags too and this is one of the reasons you should use hashtags in your stories. When someone is searching through a hashtag, your Instagram stories with that hashtag will appear at the top of the feed, making you even more discoverable. Try to use location hashtag, relevant hashtag or generic hashtag for more reach.
3. Mentions: Mentioning people in a story is a good way to connect and let them know that you are talking about them in your story. This will help them to reshare your story in their profile.
4. Polls:
A poll is a good way to understand how many people are actually engaging with your story. Try to add some poll in your story for e.g if you planning to go live ask people when you should go live
You can also see the names of the person who voted
5. Ask a question:
Allow your followers to share their opinions by using Instagram "Question" sticker also know as "Ask me a Question", it's a good opportunity for you to understand what your followers want. You can simply ask them what content they would like to see more from you and their responses will help you with your next post. Below is an example where we asked people to share some tips for our new students
6. Emoji slider:
This sticker you can use to ask people just to give a rating (by using emoji) rather than asking Yes or No, for e.g you can ask how much they love this product or your picture. You can see how many & who answered
7. Live videos:
Live video on Instagram is another good way to get engagement and awareness for your business or profile. The best thing about Instagram live is "Notification" whenever you are going live, Instagram will send a notification to each of your followers which increases the chances of getting more viewers for your live video. After finishing Live video you can share it in your story for 24hours & save your live videos
8. Sending link in Direct Message (DM):
This is the best way to have a one to one conversation with your follower and your followers would love that you took the time to respond to their messages. All you have to do is add a story that will talk about a product or maybe an ebook, and then you can say if you are interested to know more DM us we will send you the link. By this way, you are encouraging your followers to reach out for a link.
9. Share your post in Instagram Stories:
Did you know that you can add a post to your story? Another good way to drive people from your Stories to your feed. All you have to do is go to your post click on the airplane icon and you will see "Add post to your Story" option click on that and it will take you to the story and some sticker or text and share. Make sure when you're adding text to your Story write about why they should tap in to check out that post.