A Free Guide to Become a Modern Digital Marketer 2019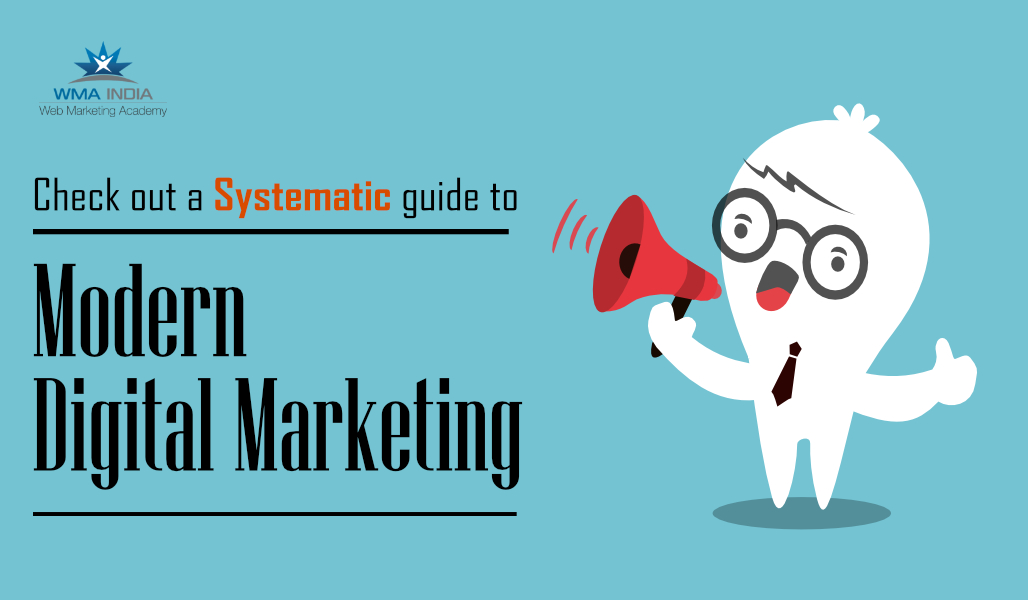 The Modern Marketer's Guide to Digital Marketing – Vol. 2 – 2018
The world as we know it has changed in the last 10 years – for digital marketers as much as anyone else.  When I started my career in 2002 things were different. Now, there are plenty of tools and channels.
Take any element in a digital marketer's toolkit – platform, strategy, tools, technological support, perspective or skill – everything's gotten a facelift. The role of a digital marketer has evolved and expanded and no modern digital marketer can escape that.
It's a mad rush in the marketing world and you've got to stay in shape! I've found a few ways to keep pace. That's what I'm sharing with you. I'm going to follow this up with a detailed step-by-step guide so stay tuned.